Airfree Lotus Air Purifier
$499.99
Lotus Airfree combines a distinctive design with exclusive technology. The device changes color and opens its petals, drawing inspiration from the impressive beauty and mysticism of the Lotus Flower.
Airfree's patented TSS technology is 100% silent and kills mold, dust mites, bacteria, viruses, pollen and animal allergens, among other microorganisms present in the home environment. Airfree also reduces harmful ozone in indoor environments.
It gets rid of up to 99.99% of bacteria, fungi, viruses, pollen, pet allergens, dust mite allergens and other organic air pollutants.
Suitable for spaces up to 650 ft²
100% Portuguese product
Description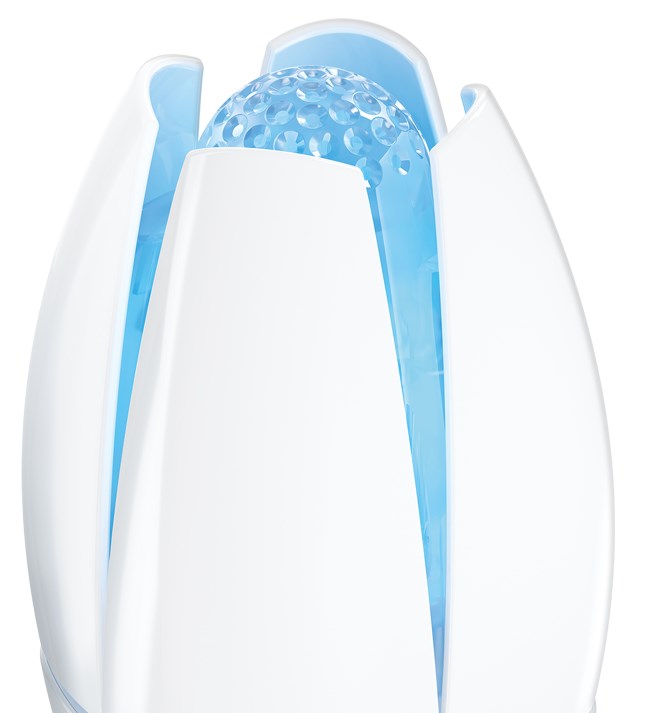 Exclusive and stylish look
Airfree Lotus has a modern and stylish design inspired by the beautiful lotus flower. Combine purified air with your home decor.
| | |
| --- | --- |
| Capacity | 650 ft² |
| Weight | 5.2 lb |
| Dimensions ( H x W x L) | 7.7 in / 13 in x 7.7 in x 7.7 in |
| Low energy consumption | 52 W |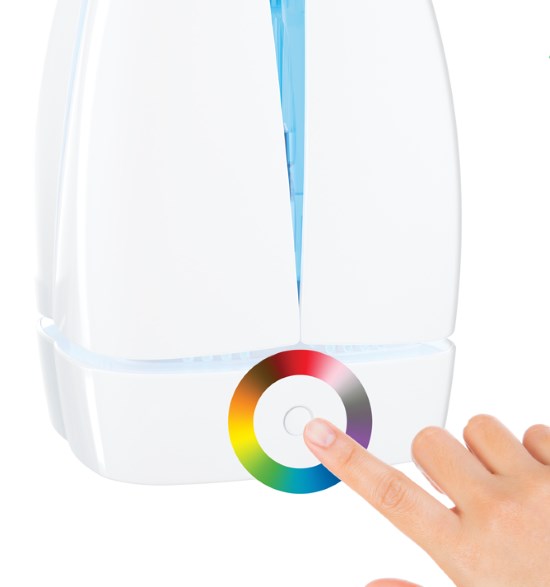 Adjustable Nightlight
The Airfree offers a compact award-winning design that fits perfectly into your home
| | |
| --- | --- |
| Nightlight | Multicolor |
| Made in Europe | |
Completely Silent
Airfree's technology sterelizes the air in a completely silent operation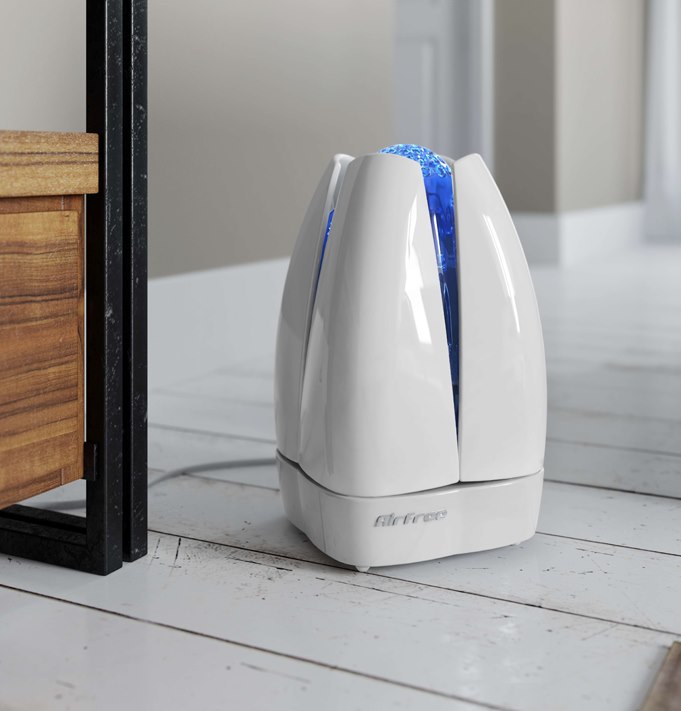 Quality and Safety
Independently tested in ISO laboratories worldwide
Additional information
| | |
| --- | --- |
| Capacity | 650 ft² |
| Nightlight | Multicolor |