Biomatrix Mold Monitor – Mold Detector
$98.95
The Biomatrix mold monitor is more than the most technologically advanced smart home mold detector on the market. With the purchase of a Biomatrix device, your system will be monitored by a team of specialists, ensuring that your home is scanned for signs of trouble 24/7. Our unique system combines professional grade sensors, cutting-edge mold predictive algorithms, and a team of industrial hygienists alongside certified mold analysts to help identify and resolve potential environmental health risks before they start.
Out of stock
Description
Included with the Biomatrix Mold Monitor – Mold Detector Platform:
Standard (Included)
Early Mold Detection
Professional Grade Sensor
Mold Predictive Algorithm
Full Access Self-Monitoring
(with no need for subscription)
Enviro-Stat App Access
WIFI Smart Home Enabled
Wall Mounted Design
10 Year Continuous Battery
Professional (Optional)
Free 3 Months Pro 24/7 Mold Monitoring
Team of Industrial Hygienists Available for Environmental Questions & Concerns
Customized Risk Factor Analysis Protocols
Affiliate Remediation Discounts
Free DIY Testing Mold Kits
Professional Onsite Mold Testing Discounts
Only 3.99 a Month After Your free 3 Month Trial
No Subscription Contract Needed
Cancel the Service at Any Time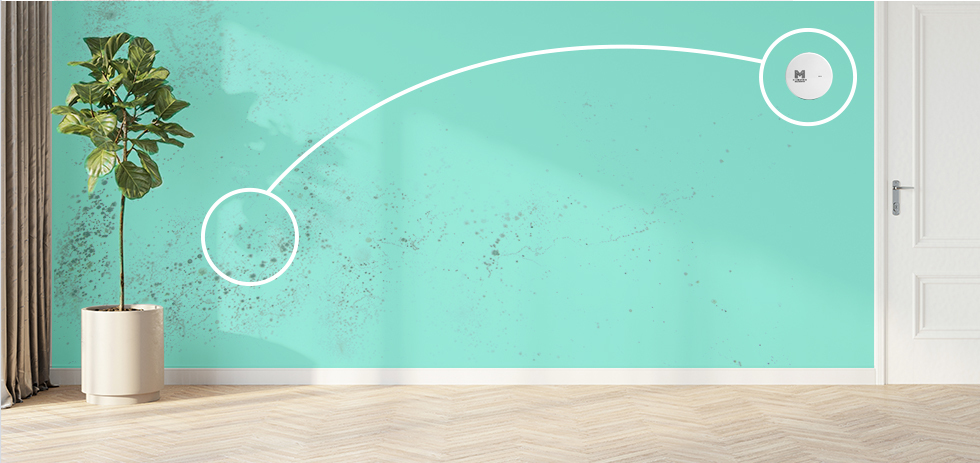 Mold Detection
In the same way that smoke detectors identify smoke not fire, the Biomatrix Mold Monitor identifies unseen moisture that can lead to widespread mold growth. Using our predictive algorithms and monitoring services mold problems are identified quickly and accurately, ensuring you are alerted immediately at the first sign of trouble.
Mold Risk Factor Protocol:
Relative Humidity
Temperature
Dew Point
Absolute Humidity
EMC Material
Mold Oredictive Index
Property History
Environmental Volumetric
Historical Data
Virtual Walkthroughs
Incident Mitigation Strategies
Health Assessment Correlations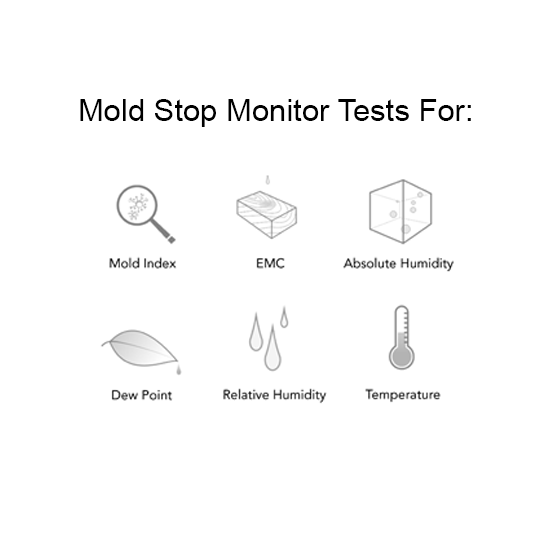 High-Quality Sensors
We know having a high-quality device is of paramount importance to you and your family when dealing with the potential health risks connected to mold exposure. The Biomatrix Mold Monitor has built in professional grade sensors, with each high-end sensor calibrated specifically to detect the variables associated with mold contamination. While no home monitor can detect mold spores directly, our monitor will use the temperature, relative humidity, dew point, absolute humidity, and EMC sensors to identify the risk of a mold problem. This Allows you to catch the problem before it starts.
Mold Predictive Algorithm
Our revolutionary mold predictive algorithm is built into every Biomatrix Mold Monitor. This cutting-edge system is designed to calculate variables that lead to mold growth, preventing a problem before it grows out of control. Having this information early will save you tens of thousands of dollars on costly mold remediations, not to mention the medical, physical, and psychological costs commonly associated with mold sickness.

Environmental Status App
While our teams are hard at work monitoring your environment, you can check the readings in your home at any time with the Enviro-Stat phone application. This app displays a dashboard showing previously specified environmental information in your home or place of work. the information and alerts will be sent directly to your phone for easy self-monitoring from anywhere.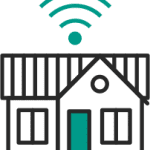 Staying Connected
Each mold monitor is WIFI enabled with no need for additional equipment such as a hub, this allows for continuous professional monitoring and user phone application updates with or without a subscription.
10 Year Battery
We do not think you should need to worry about constantly changing batteries so, every mold detector comes standard with a battery charge that lasts for 10 continuous years, making regular battery changes a thing of the past.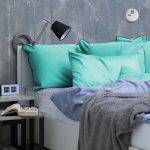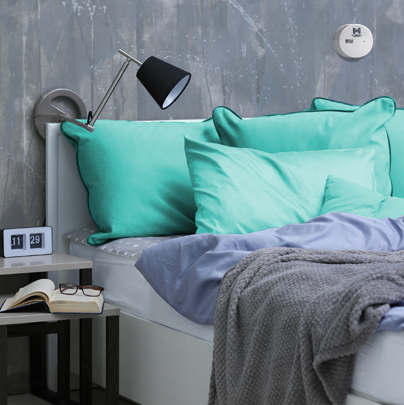 Wall Mounted Design
Our convenient wall mounted design is engineered to fit almost anywhere. The Biomatrix Mold monitor is a small device about the size of the average smoke alarm, making it a great fit with any home or office.

Pro Mold Monitoring Service Details
Take your mold monitor to the next level by going pro, with our optional pro biomatrix mold monitoring service. Your environment will be continuously tracked 24/7 by our team of industrial hygienists and certified mold analysts. Each subscriber has a custom risk factor protocol assigned to their environment. These additional factors will create added environmental awareness, helping to more quickly resolve any future mold issues that may arise. If a problem does arise, our team will immediately reach out to you by phone for a verification of contamination. We will conduct a virtual walkthrough and structural history review to identify any potential mold sources. Once identified our team is at your disposal to answer any questions and provide a suggested course of action. As a subscriber, we can also give you helpful resources and affiliate discounts to help you fix the problem. Think of us as your on-call team of experts, dedicated to identifying any problems before they become unmanageable.
3 Months Free Pro Mold Monitoring
Our pro mold monitoring service is not required to use the Biomatrix Mold Monitor; however, it is suggested for the best possible results. With that in mind, we would like to extend 3 months free monitoring to any first-time users of our Pro Mold Monitoring service. Our service is only $3.99 per-month after that, giving you full 24/7 access to our team of expert environmentalists for questions, affiliate discounts, and monitoring services. There are no contracts or hidden fees, and you can cancel at any time.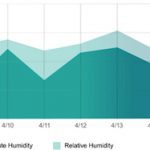 Pro Mold Monitoring Services Include
There are a variety of variables that go into our Pro Mold Risk Factor analysis. We use these protocols to identify potential mold problems in any environment.