Germ Detective – ATP Meter Bacteria Detection Tool
$1,795.00
ATP is a molecule found in and around living cells, and as such it gives a direct measure of biological concentration and health. ATP is quantified by measuring the light produced through its reaction with the naturally occurring firefly enzyme luciferase using a luminometer. The amount of light produced is directly proportional to the amount of ATP present in the sample.
ATP tests can be used to:
Control biological treatment reactors
Guide biocide dosing programs
Determine drinking water cleanliness
Manage fermentation processes
Assess soil activity
Determine corrosion / deposit process type
Measure equipment or product sanitation
Note: Test swabs not included. Hygiena brand swabs may be used with this device.
In stock (can be backordered)
Product Description
Features & Specifications
1. Display: 3.5-inch high-precision graphic touch screen
2. Processor: 32-bit high-speed data processing chip
3. Detection accuracy: 1×10-18mol
4. Coliform: 1-106cfu
5. Detection range: 0 to 9999 RLUs
6. Detection time: 15 seconds
7. Detection of interference: ±5% or ±5 RLUs
8. Operating temperature range: 5℃ to 40℃
9. Operating humidity range: 20-85 ‰
10. ATP recovery rate: 90-110%
11. Detection mode: RLU and coliform screening
12. Set 50 user ids
13. Result limits that can be set: 251
14. Automatic judgment of qualified and unqualified
15. Automatic statistical pass rate
16. Built-in self-aligning light source
17. Self-check after starting for 30 seconds
18. Equipped with miniUSB interface, the results can be uploaded to the PC
19. Equipped with special software to drive the U disk instead of the traditional CD
20. Instrument size (W×H×D) : 188 mm×77mm×37mm
21. Use rechargeable lithium batteries without battery replacement
22. Standby state (20℃) : 6 months
23. User operation manual
24. Stable liquid luciferase
25. Wet integrated swab collection
Useful resources for ATP Bacteria Detection:
Evaluation of different detector types in measurement of ATP bioluminescence compared to colony counting method for measuring bacterial burden of hospital surfaces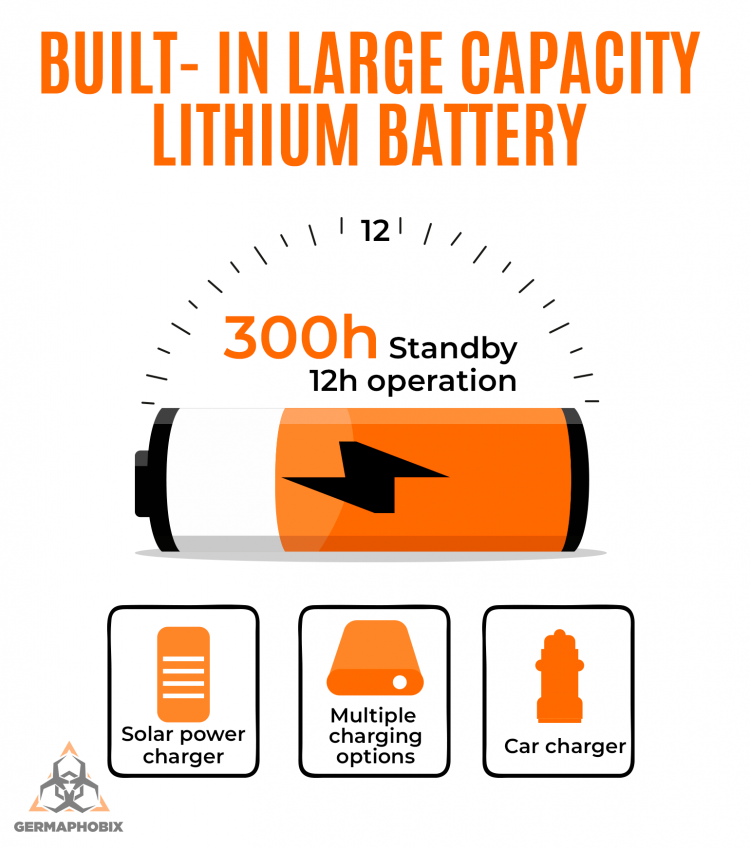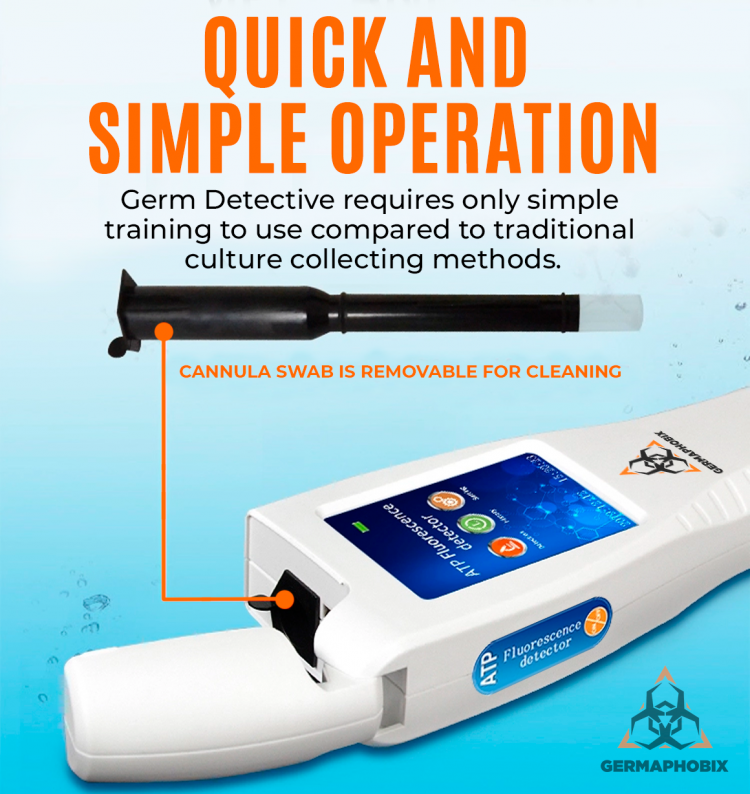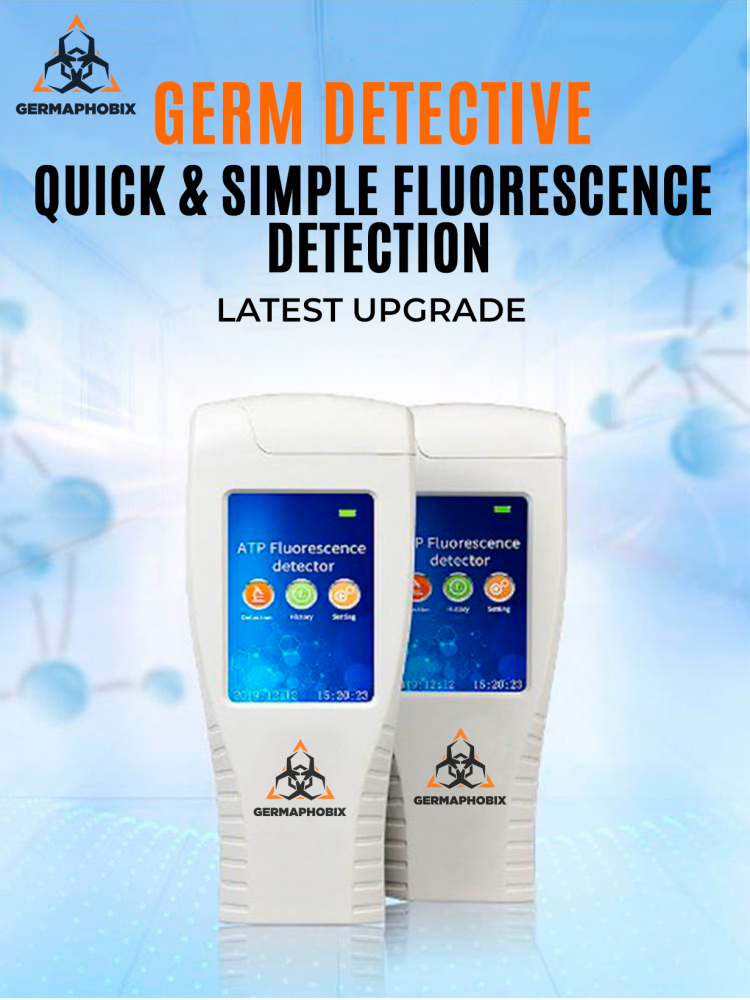 Video Demonstration