Sanitization, Disinfection and Cleaning Supplies
April 10, 2020
2021-09-22 17:31
Sanitization, Disinfection and Cleaning Supplies
NEW PRODUCT

ALERT
VectorFog C150+
FDA Approved ULV Fogger
View Product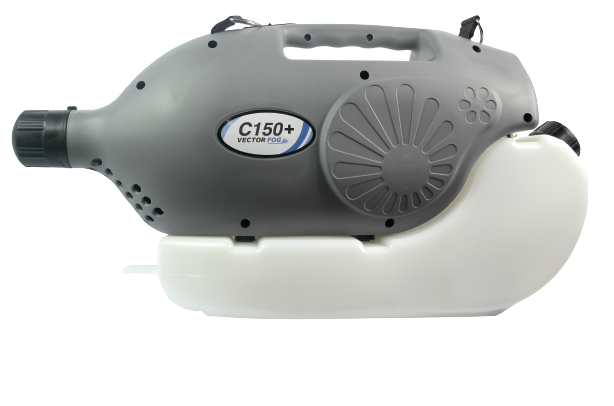 One of the few ULV cold foggers approved by the Department of Defense and listed as an FDA approved medical device!

SELLER
BEST
ON SALE
HOT
THE GERM DETECTIVE
View Product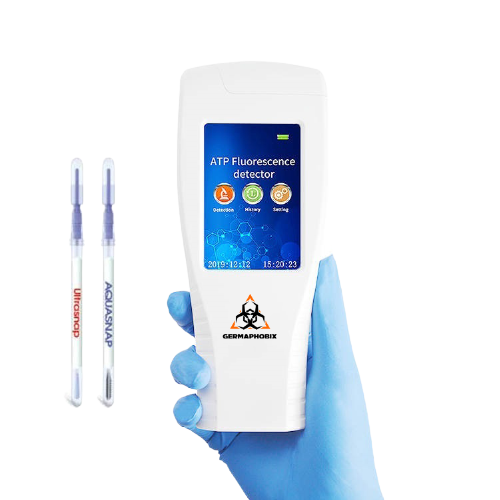 Measure surface cleanliness by analyzing how much bacteria is on a surface with this handy portable ATP Meter!
Deal
Best
$134.95 per gallon
BioCide 100 Disinfectant
Order Now
Now just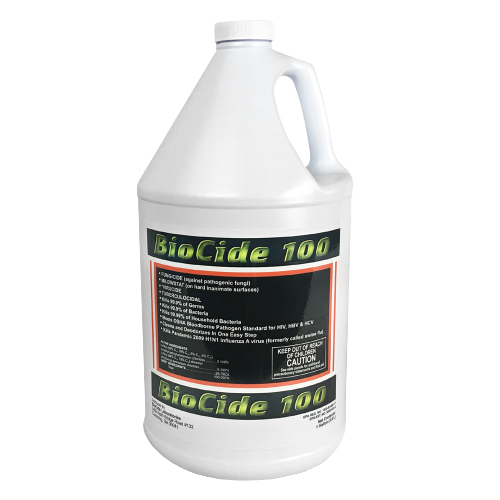 Kills up to 99.9% of viruses, mold and fungus on any surface!
Great quality!
This is a great design and I hope that we will create a website with a good signature. ThemeMove team is reactive and kind. Thanks for the help so far.
Luke Olfert
/ Web Developer, Canada
My luck
Before my purchase, I had a look of many other themes & clubs that are available out there. So, ThemeMove is just good luck for me. 5-star rating deserved.
Ryan Teixeira
/ Designer, UK
No coding Require
Very prompt, and fixed the problem within a day of submitting a ticket. I just started to use WordPress, and I absolutely love ThemeMove's themes
Daniel Pereira
/ Marketer, France
Good customer service
Theme has nice and rich features, also good design. This is our first time with Developer - ThemeMove and so far everything is great.
Emily Noth
/ Agency, Germany
Love this
Pretty much every single pixel can easily be customized. Great theme!
Karoline Smith
/ Video Producer, Italy
Free Shipping
Most items shipped free with 3 business days delivery
Office Hours
Mon-Fri :
9AM-6PM EST
Sat & Sun:
10AM-4PM EST