Mold Bomb Sprayer Disinfectant 16.5oz (2 Pack)
$199.99
Easy to use mold fogger, Prevent mold from becoming a growing problem. Mold Bomb Kills mold in just one treatment. Our revolutionary one of a kind delivery system will get places you cannot reach with any other product. Mold Bomb works great for mold suppression, prevention, contents, rooms, appliances, eliminates odors, and disinfects surfaces. Don't risk a bigger mold problem then you already have with a less effective cleaner.  Go with a product that works, "Mold Bomb"!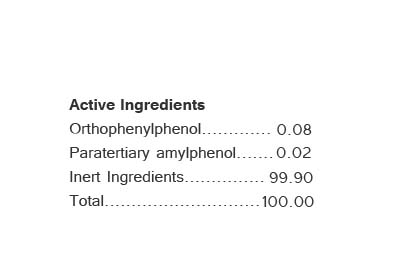 This is for a 2-pack. No individual cans available.
This product can only be shipped to the continental United States.
Out of stock
Product Description
Stop mold growth with the Mold Bomb Spray. This industrial-strength EPA-registered product was originally designed for professional use but due to high demand is now available to the general public. Mold Bomb Spray kills a true 99.9% of all mold, bacteria, and viruses. Our EPA classification of "hospital-grade disinfectant", makes it one of the safest solutions to a mold problem on the market.
This product comes in a large 16-ounce canister and works for manual spot treatment or will function as a continuous stream, making it quick and easy to treat everything in your environment. The application works great for hard-to-reach places like crawlspaces, attics, HVAC vents, walls/ceilings, basements, and contents. For professional-grade results, go with a professional-grade product that works, and use Mold Bomb Spray.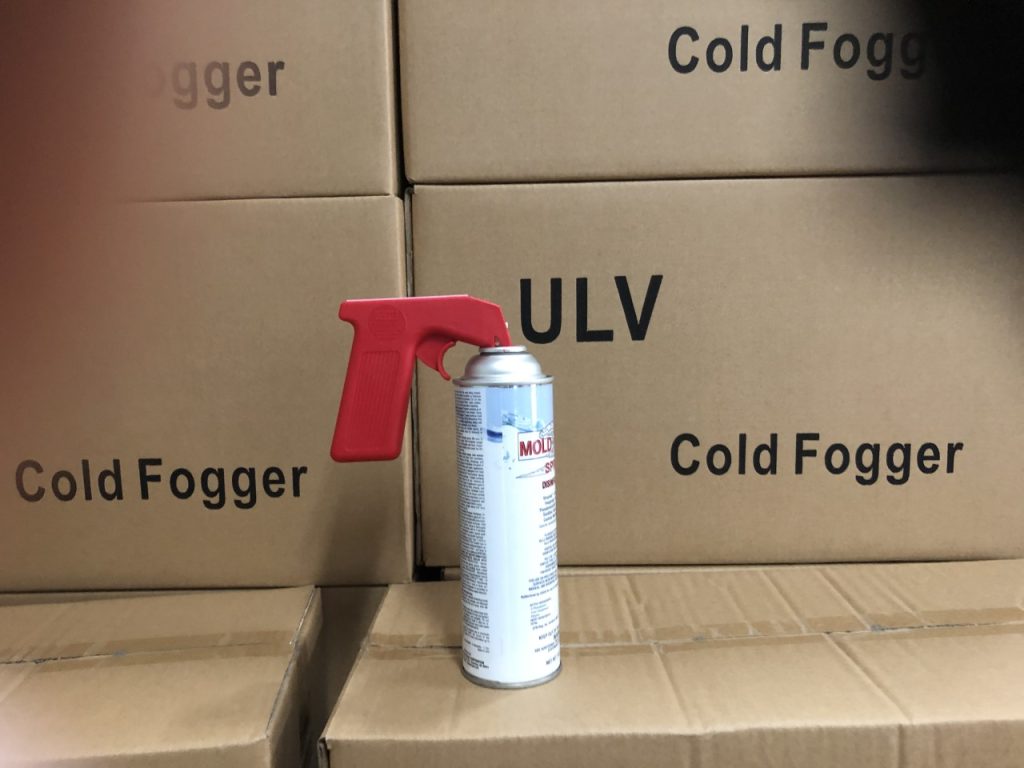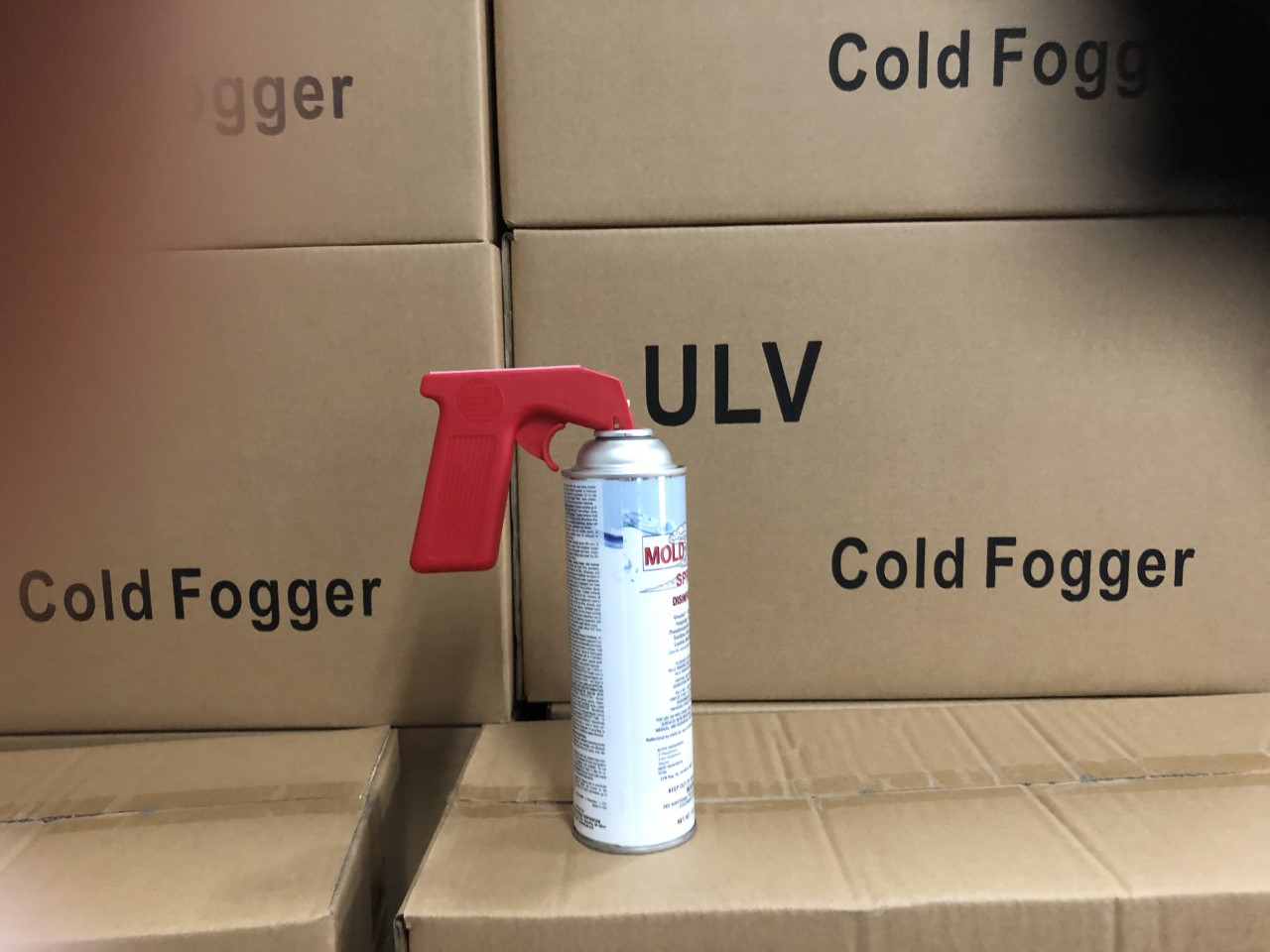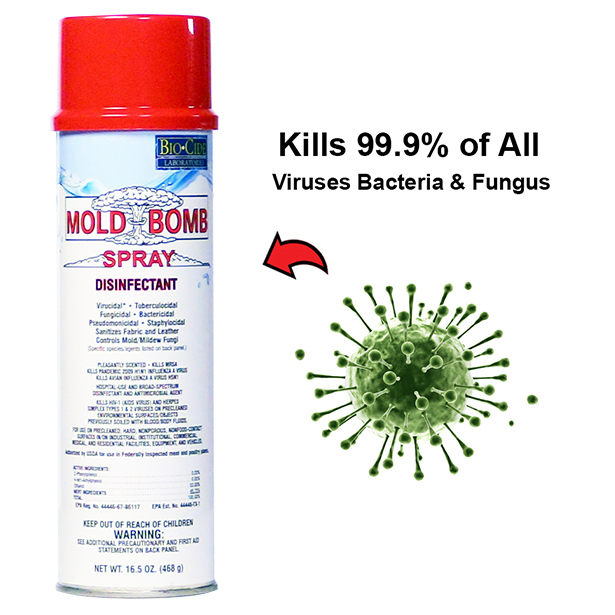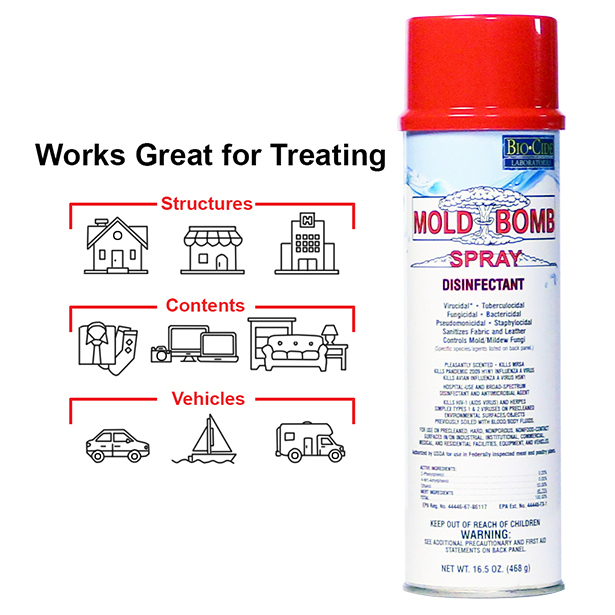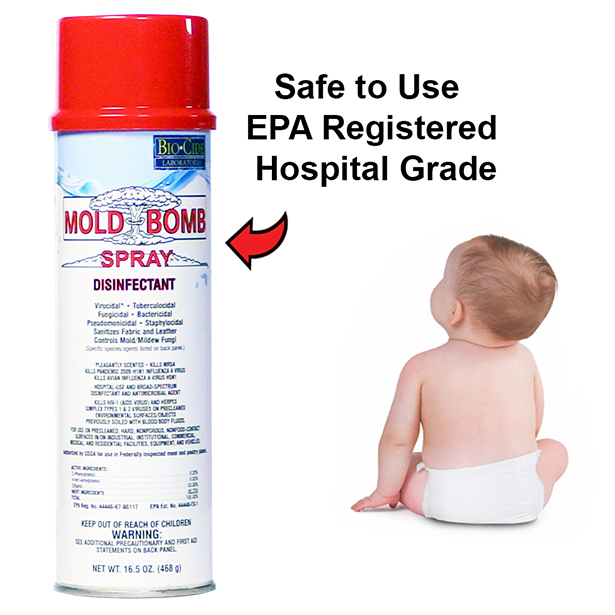 Additional Information
| | |
| --- | --- |
| Quantity | Case of 6 x 6oz cans, Case of 6 x 16.5oz cans |