Kesnos 70 Pints Dehumidifier (5,000 Sq. Ft)
$319.99
The Kesnos 70 Pints Dehumidifier PD253D is expertly designed for large spaces up to 5,000 Sq. Ft, removing up to 70 PPD of moisture under peak conditions. Its unique ring-shaped air supply ensures efficient and even dehumidification. Apart from battling humidity, this versatile unit can swiftly dry your clothes and purify your environment, absorbing dust for a fresher feel. Quietly operating at just 40dB(A), the PD253D is also user-friendly, boasting a 1.19-gallon tank and a continuous drainage option. Move it with ease using hidden casters, ensuring optimal comfort across all rooms.

Comes with a 1-year manufacturer's warranty.
Product Description
Kesnos 70 Pints PD253D Dehumidifier: Precision Moisture Control for Large Spaces up to 5,000 Sq. Ft.
The PD253D dehumidifier is a cutting-edge solution designed to combat excess humidity in large spaces, covering up to 5,000 Sq. Ft. Whether you're looking to improve conditions in your home, bathroom, basement, or any large area, this model seamlessly fits the bill, extracting up to 70 PPD of moisture at saturation conditions (95°F, 90%RH).
Prominent Features:
Efficient Dehumidification: Thanks to its unique ring-shaped air supply structure, the PD253D offers an increased air outlet area, ensuring rapid and uniform moisture removal.
Intelligent Humidity Control: Equipped with intelligent sensors, the PD253D constantly monitors ambient humidity. Experience the comfort of technology-driven dry air, even on the most humid days.
Multipurpose Utility: Beyond dehumidification, this versatile unit boasts a dry mode, perfect for quickly drying your clothes.
Quiet Operation: At a mere 40dB(A) on low air speed, the PD253D guarantees uninterrupted sleep, letting you rest without the constant hum of appliances.
Advanced Filtration: With an in-built air filter, the unit doesn't just combat humidity but also purifies the environment, absorbing dust and ensuring the air feels as refreshing as a forest filled with negative ions.
User-Friendly Design: The 1.19-gallon water tank features a convenient carrying handle, minimizing the frequency of emptying and allowing more quality time for yourself. For those who prefer continuous drainage, an attached drain hose offers an alternative solution.
Portability Perfected: Easily transport the PD253D around your home with its discreet hidden casters and recessed side handles.
Healthy Humidity Levels: Aim for and maintain the ideal humidity range of 45%-55%, ensuring comfort across all rooms, be it living spaces, laundry areas, or bedrooms.
Upgrade your home environment with the PD253D Dehumidifier, a blend of advanced technology and user-centric design. Dive into a world where you can effectively control humidity, enjoy purified air, and live comfortably, irrespective of the weather outside.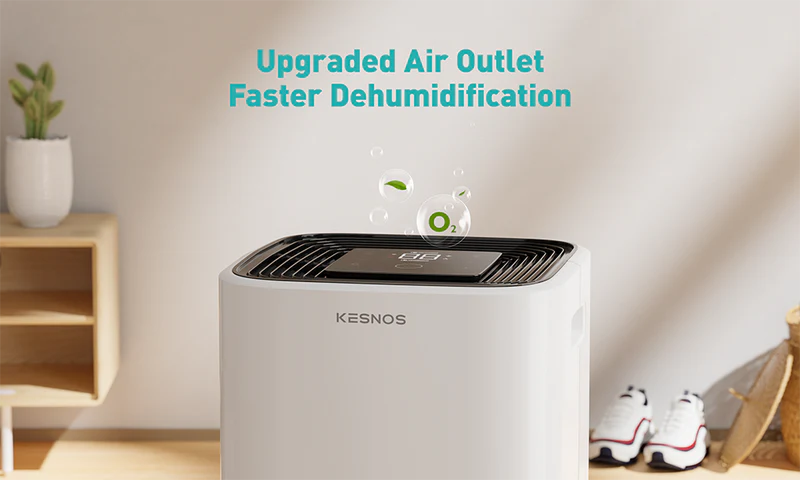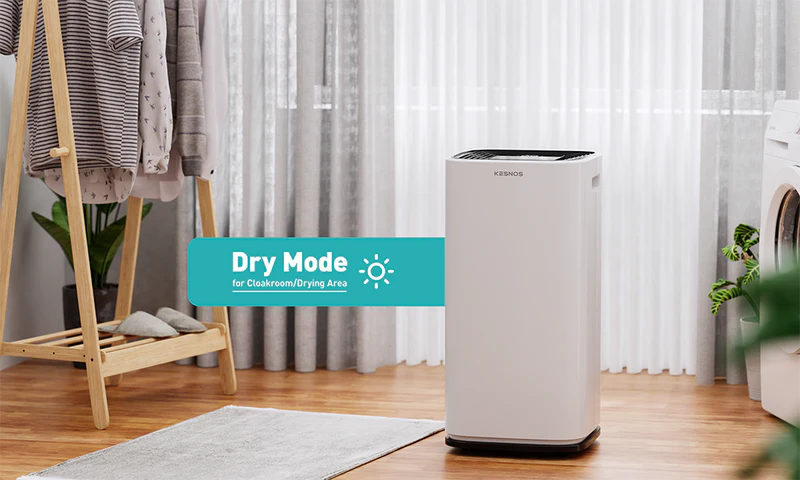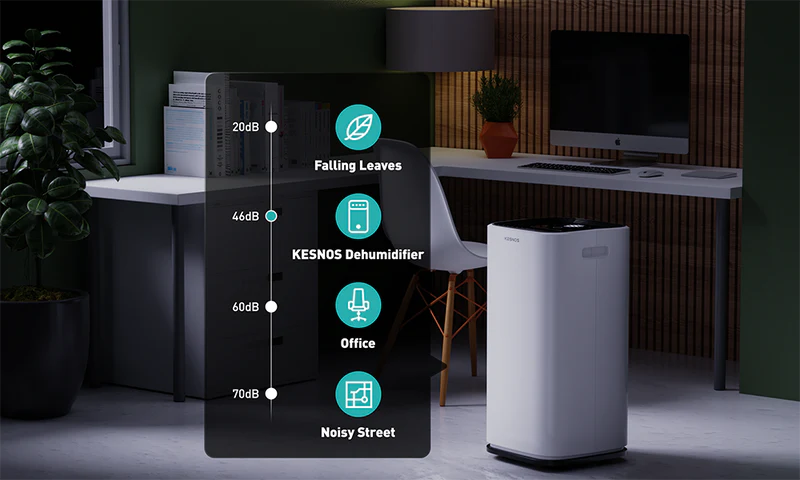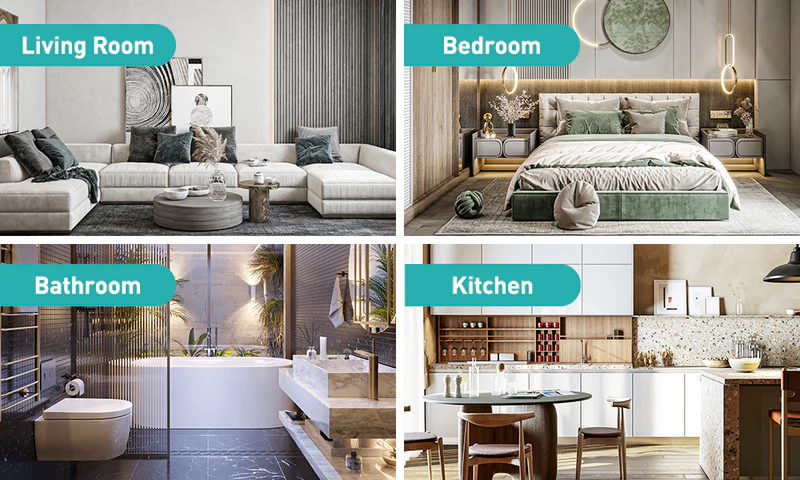 Moisture Removal (95°F, 85%): 70 pints / day
Practical Room Size: 5,000 Sq. Ft
Air Flow Capacity: 112 CFM
Residential Use: Living rooms, Bathrooms, Basement, Living Space
Water Tank Capacity: 1.19 gallon (4.5L)
Full Bucket Indicator/Auto Shutoff: Yes
Continuous Drain Capable: Yes
Drain Hose Included: Yes
Drain Hose Length: 6.56 ft.
Humidistat: Yes
Automatic Defrost: Yes
Auto-Restart: Yes
Fan Speeds: 2
Filter Type: Washable
Casters: Yes
Safety Certifications: ETL
Power Source: 110 – 120V / 60Hz
Dimensions (L x W x H): 11.42*11.42*23.82 inches
Weight: 30.86 lbs