Home 2 – Mega Shop
April 10, 2020
2020-04-10 8:22
Home 2 – Mega Shop

FOR DISINFECTING, SANITIZING AND CLEANING SUPPLIES
TRUSTED PROVIDER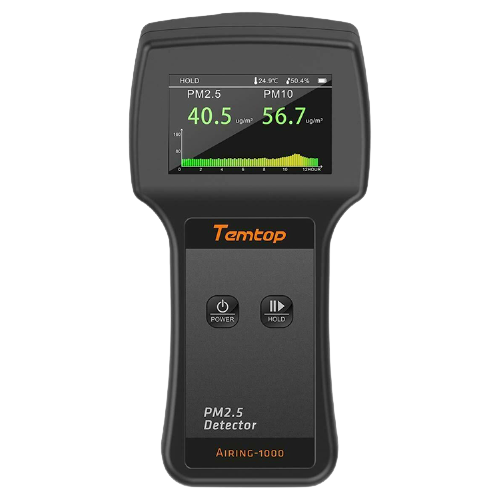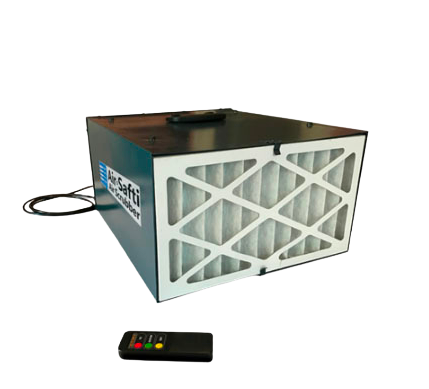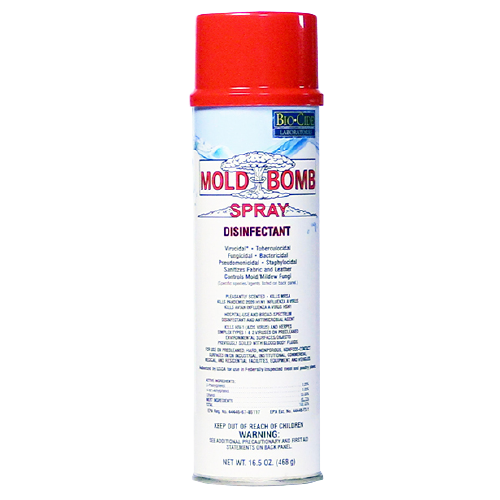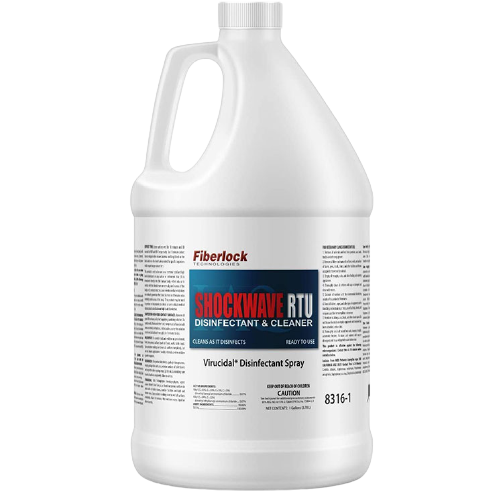 FREE SHIPPING
ON MOST PRODUCTS

seller
Best
FEATURED DEVICE
GERM DETECTIVE
VIEW PRODUCT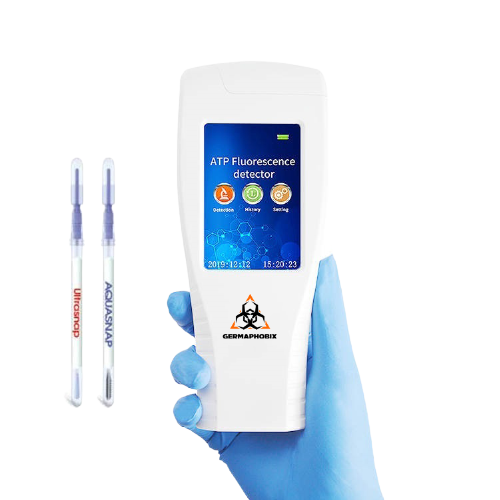 Detect surface bacteria with the Germ Detective ATP detection tool.

NEW PRODUCT ALERT
VECTORFOG C150+
FDA Approved
LEARN MORE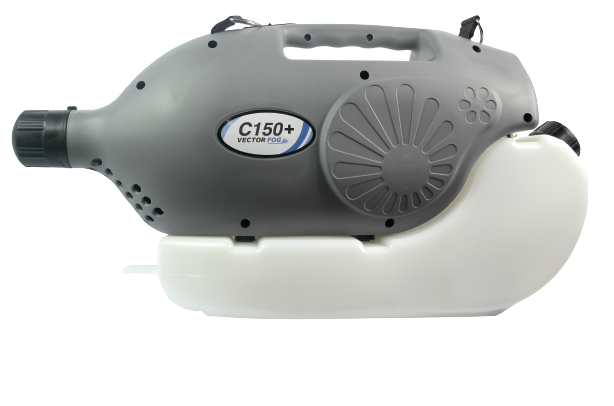 Deal
Good
$134.95 w/ FREE SHIPPING
Kills 99.9% of Bacteria
VIEW PRODUCT
Now just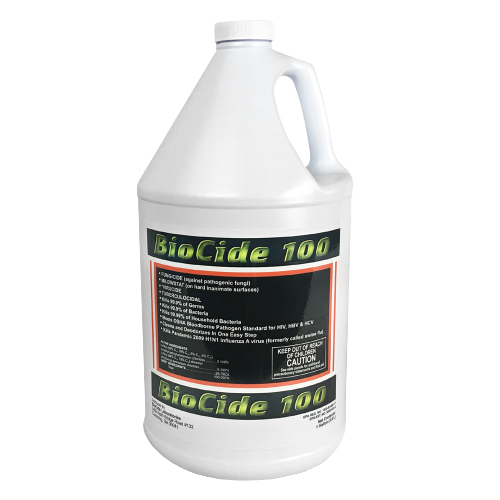 Biocide 100 is a highly effective Biocide mold cleaner against "Pathogenic" (disease causing) Fungus and Mold. Biocide 100 can be used to clean mold from multiple surfaces.

deal
Best
FEATURED DEVICE
TRI-KLEEN 500UV
VIEW PRODUCT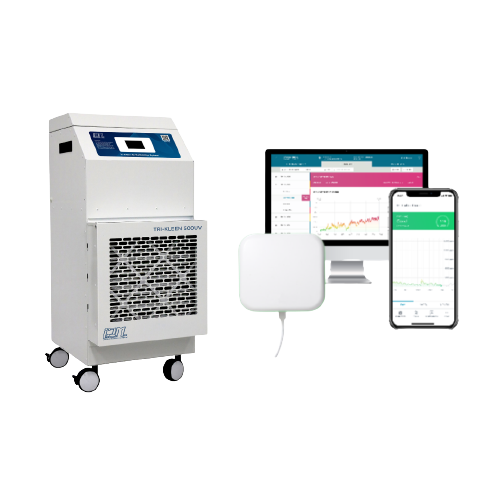 The TRI-KLEEN™ 500UV is a hospital-grade air filtration machine utilizing true HEPA filtration and UV-C germicidal light to provide the most effective filtration available.
Mask & Protective Clothing and Apparel
Hygiene, Personal Care and Cleaning Supplies
Hospital and Medical Equipment
Store location
219 Amara Fort Apt. 394
Open hours
Mon-Sat : 08.00 - 18.00