Anti-Bacterial & Anti-Fungal Hemp Mask
$29.99-$29.99
The 8000Kicks masks are the world's 1st water repellent cannabis masks. The idea started in March 2020 when we decided to apply the same breathable and anti bacterial materials we use on our shoes to the mass production of masks for the community. So far we have donated over 10,000 masks to firefighters, police officers, health workers and others people in need.
PRODUCT FEATURES
💦 Water repellent
💨 Breathable
🍁 100% Hemp
🦠 Anti-bacterial and anti-fungal
👃 Nose clip adjusting
👂 Adjustable elastic length
CARE GUIDE
Machine washable up to 25 times up to 40 degrees Celsius.
*Returns and exchanges are not acceptable for this product.
Description
Anti-fungal and Anti-bacterial
Our naturally coated hemp not only repels water, it also keeps itself dry and clear out of any bacterial and fungus. This is a natural property of the hemp fabric that we use on our hemp shoes and now on our hemp masks as well.
A critical feature for keeping the virus at bay.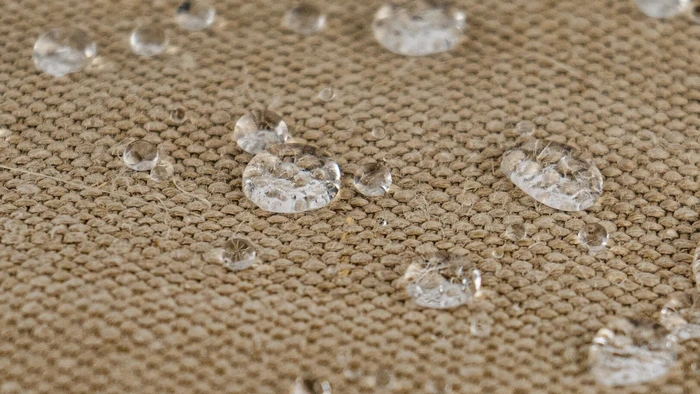 Nose clip and Ear adjustment
Even worst than having an ever falling mask, is carrying one with super tight elastics. Our adjustable elastics and our nose clip adjust to any face size, big or small.
No one wants to look like DUMBO, the elephant.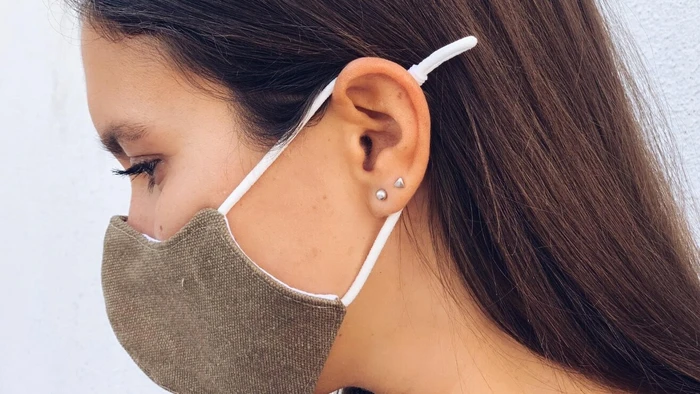 Additional information